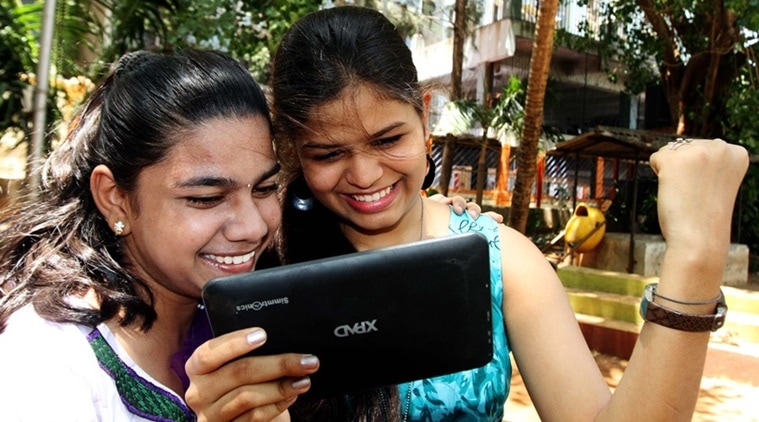 The Ministry of Human Resource Development in collaboration with Ministry of External Affairs launched an online verification portal that facilitates verification of documents for students who are planning to study abroad. The name of the portal is 'eSanad'. The portal was developed by CBSE's academic repository of certificates and degrees "Parinam Manjusha".
Union Minister of Human Resource and Development Mr. Prakash Javadekar revealed that CBSE had launched a centralised digital repository of academic records in September 2016. The repository will help educational institutions and employers to verify the academic records of the students online.
He further added that one must seek approval from CBSE to verify the academic records of the students. Firstly, interested candidates will have to register on the portal. After getting approval from CBSE, verifiers will have to make payment for the data. The verifiers, as well as students, will get an e-mail regarding the accessibility of data.
Minister of External Affairs, Sushma Swaraj indicated that the online mechanism for verifying documents would regulate rackets and touts involved in document verification. On the other hand, there was big racket functioning in India with respect to verification of documents. These touts charge around Rs. 10,000 to Rs. 15,000 for verifying the academic records. Students were often being subjected to financial stress. Therefore, CBSE has launched this portal https://cbse.digitallocker.gov.in/  to regulate all these illegal practices.